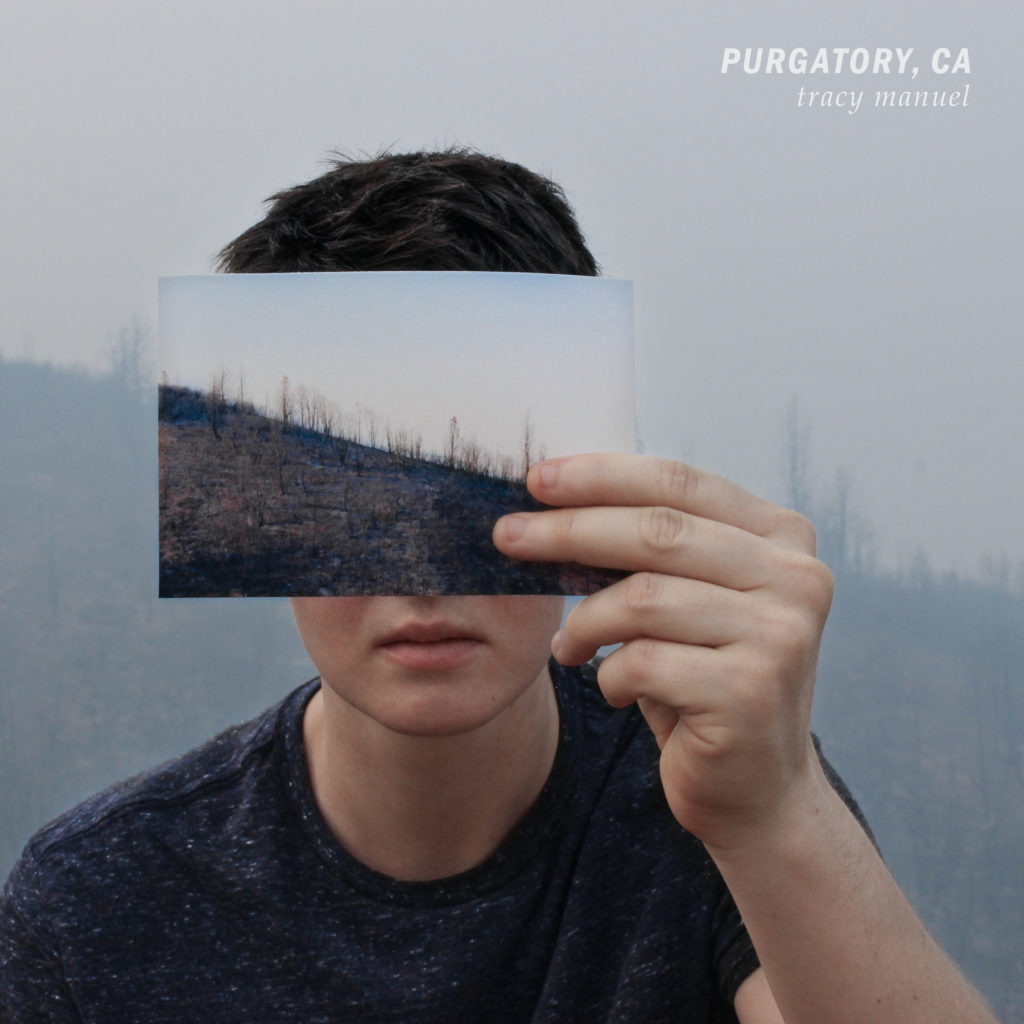 I'm excited to announce that I'm releasing a full length studio album on September 25th. Its name is Purgatory, CA. This summer was not kind to the golden state. There are no discernible beach vibes here. But for those feeling up for a musical deep-dive into the 2018 NorCal "CA-pocalypse" (among other regional indelicacies), you're in the right place.
You can read a review of Purgatory, CA here and can preorder it on Bandcamp, where two of the tracks are already streaming. Physical copies are currently in production and will be available at shows — you can check Facebook for updates on those. (Or, better yet, get in touch about hosting a house concert or secret show.)
Credits:
Keith Cary: lap steel & pedal steel
Steve O'Neill (Foxtail Sound): recording & mixing
Bruce Turgon (After Hours Recorders): mastering
I hope you enjoy the tunes.
xo,
t